Practical information
The Danish Summer Language Course takes place between August 5th and August 23rd 2019 at the University of Copenhagen, South Campus, Emil Holms kanal 4. DK-2300 Copenhagen S.
Welcome reception
Participants will be invited to a welcome reception Monday 5 August from 8:00 in building 23 or 24, room to be announced. Breakfast will be served and each participant will receive a "welcome package" with guides to their stay in Copenhagen. More information will be sent out to the participants along with the Letter of Confirmation.
For more information on how to find CIP, please see map to the right.
Teaching
The participants will be informed on the specific room of the teaching in due time before the course begins.
Public transportation
There are several possibilities regarding tickets for the public transportation in Copenhagen, depending on the needs you may have. You can get an overview at the tourist information page of Din Offentlige Transport here. We have also gathered some important information, including a map of the public transportation zones in Copenhagen, and some useful links here.
Costs for transportation in connection with the cultural programme are covered by CIP. Participants will cover their own transportation costs to and from classes.
Accomodation and meals
A scholarship of DKK 5,000 to cover board and lodging will be given to each course participant at the beginning of the course.
Participants are responsible for finding their own board and lodging as well as paying for their own travel and insurance.
During the day participants can buy breakfast and lunch in the canteen at the Faculty of Humanities or in nearby supermarkets.
Suggestions for accommodation for the duration of the course can be found in the box to the right.
Waiting list
The course, run by CIP, is open to a maximum of 15 students. If there are more than 15 qualified applicants, there will be a waiting list.
If placed on the waiting list, the participants will receive furhter information about the conditions for the list. These will include an assessment of the participants level of Danish as well as the fact that CIP does not automatically refer names from the waiting list to other suppliers of the Danish Summer Language Course.
Cultural Agreement Programme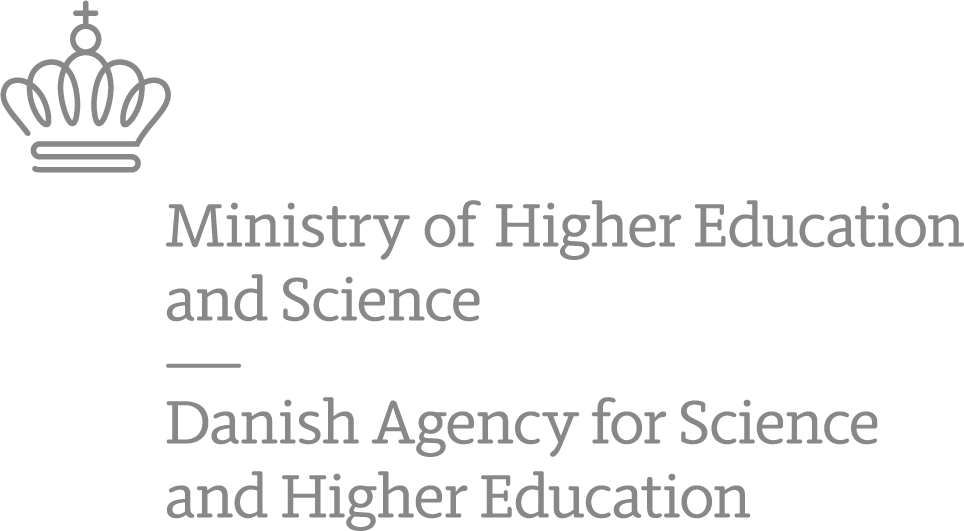 Find more information about the Cultural Agreement Programme and the scholarships for participating in the Danish Summer language course at the website of the Ministry for Higher Education and Science.
Accommodation - Useful links