EUROCALL 2020/Online Gathering

See EUROCALL website for information on the current EUROCALL conference.
The Gathering took take place 20 and 21 August 2020. The Gathering consisted of two plenaries, online workshops, SIG events, poster awards and a virtual party.   
In addition to a re-watch option on the live sessions there is also a number recorded sessions/presentations (15-minute each approx.) available on a new EUROCALL Youtube channel. All of these represent papers that were accepted for the 2020 conference. 
Online gathering site
Find much more information about the Online Gathering on the EUROCALL Gathering 2020 website.  
Plenary presentations
The online gathering allowed time for two plenary presentations. More information about the presenters below.
Two of the keynote speakers planned for EUROCALL2020 delivered their keynotes at the EUROCALL Online Gathering. 

Annual Graham Davies lecture
John Gillespie
Professor (Emeritus), University of Ulster


John H. Gillespie is Professor of French Language and Literature at Ulster University (Emeritus). His main research interests in CALL have included translation software, computer-based language-learning environments, multimedia laboratories and staff and student motivation for the use of CALL. Recently he has concentrated on the history and research strategy of CALL, linked to his interest in intellectual history, especially  the interaction of literature, philosophy, theology and religious belief in contemporary (French) culture: he is a specialist in French existentialism, especially Jean-Paul Sartre (he is an Editor of Sartre Studies International) and Albert Camus.  He is keen to see CALL and language education in general take account of its cultural context.  John is a founder member of EUROCALL, and has been a member of the Executive committee since 2006 and Treasurer since 2010.

 


Vincent Hendriks
Professor, University of Copenhagen

Vincent F. Hendricks is Professor of Formal Philosophy at The University of Copenhagen. He is Director of the Center for Information and Bubble Studies (CIBS) sponsored by the Carlsberg Foundation and was awarded the Elite Research Prize by the Danish Ministry of Science, Technology and Innovation and the Roskilde Festival Elite Research Prize both in 2008. He was Editor-in-Chief of Synthese: An International Journal for Epistemology, Methodology and Philosophy of Science between 2005-2015.
Special thanks to the academic committee
The Copenhagen team would like to thank the academic committee for the time and expertice provided in connection with the paper review process. 
The Copenhagen organising team would like to express our sincere gratitude to all members of the academic committee for reviewing the 328 submitted abstracts.
Programme Committee 

Chair

 

Sake Jager
University of Groningen
Programme Committee Vice-Chair
John Gillespie
Ulster University
Academic Committee
Christine Appel
Universitat Oberta de Catalunya
Birna Arnbjörnsdóttir
University of Iceland
Juni Arnfast
University of Copenhagen
David Barr
Ulster University
Kate Borthwick
University of Southampton
Alex Boulton
ATILF, CNRS & Université de Lorraine
Jack Burston
Language Centre Cyprus University of Technology
Maria Christoforou
Cyprus University of Technology
Frederik Cornillie
KU Leuven & imec
Slobodanka Dimova
Univrsity of Copenhagen
Melinda Dooly
Universitat Autònoma de Barcelona
Fiona Farr
University of Limerick
Susana Fernández
Aarhus University
Luciana Forti
University for Foreigners of Perugia 
Karen-Margrete Frederiksen
University of Copenhagen
Kolbrún Friðriksdóttir
University of Iceland
Christina Giannikas
Cyprus University of Technology
Ana Gimeno
Universitat Politècnica de València
Alice Gruber
Heilbronn University
Nicolas Guichon
Université Lumière - Laboratoire ICAR
Mar Gutiérrez-Colón Plana
Universitat Rovira i Virgili
Mirjam Hauck
The Open University
Audur Hauksdottir
University of Iceland
Trude Heift
Simon Fraser University
Rebecca Hincks
KTH Royal Institute of Technology
Philip Hubbard
Stanford University
Susanne Hvidtfeldt
Danish Agency for International Recruitment and Integration
Anne Sofie Jakobsen
The Danish National Centre for Foreign Languages
Kristi Jauregi Ondarra
Utrecht University
Andrea Karpati
Corvinus University Budapest
Marta Kirilova
University of Copenhagen
Hanne Wacher Kjaergaard
Aarhus University
Joyce Kling
University of Copenhagen
Agnes Kukulska-Hulme
The Open University
Leena Kuure
University of Oulu
Bruce Lander
Matsuyama University
Sanne Larsen
University of Copenhagen
Mathieu Loiseau
Université Grenoble Alpes
Teresa MacKinnon
University of Warwick
Oneil Madden
Universite Clermont Auvergne
Elena Martín-Monje
Universidad Nacional de Educación a Distancia
Elina Maslo
University of Copenhagen
Fanny Meunier
Université catholique de Louvain
Salvador Montaner-Villalba
Universitat Politècnica de València
Liam Murray
University of Limerick
Claes Weise Schiermer Mørkeberg
University of Aalborg
Neasa Ní Chiaráin
Trinity College, Dublin
Susanna Nocchi
Technological University Dublin
Robert O'Dowd
Universidad de León
Luisa Panchi
University of Pisa
Salomi Papadima-Sophocleous
Cyprus University of Technology
Bart Pardoel
Nuenens College
Alessia Plutino
University of Southampton
Reka R. Jablonkai
University of Bath
Elaine Riordan
University of Limerick
Shannon Sauro
University of Maryland Baltimore County
Mathias Schulze
San Diego State University
Jaime Selwood
Hiroshima University
Oranna Speicher
University of Nottingham
Carola Strobl
University of Antwerp
Helene Thise
University College Copenhagen
James Thomas
Versatile
Sylvie Thouesny
Research-publishing.net
Cornelia Tschichold
Swansea University
Peppi Taalas
University of Jyväskylä
Julie Van de Vyver
Université catholique de Louvain
Rose Van der Zwaard
University of Amsterdam
Monica Ward
Dublin City University
Shona Whyte
Université Côte d'Azur
Dan Zhao
University of Bath
Charlotte Øhrstrøm
University College Copenhagen
Organising committee in Copenhagen
If you have any questions concering the cancelled conference in Copenhagen, feel free to contact the relevant member of the organising team. 
Conference administration 2020
Email: eurocall2020@hum.ku.dk 
Tel: (+45) 35 32 86 39

Address:
University of Copenhagen
Centre for Internationalisation and Parallel Language Use
Emil Holms Kanal 4
DK-2300, Copenhagen S 
Denmark
Organising team at CIP
Karen-Margrete Frederiksen, Academic Language Consultant at CIP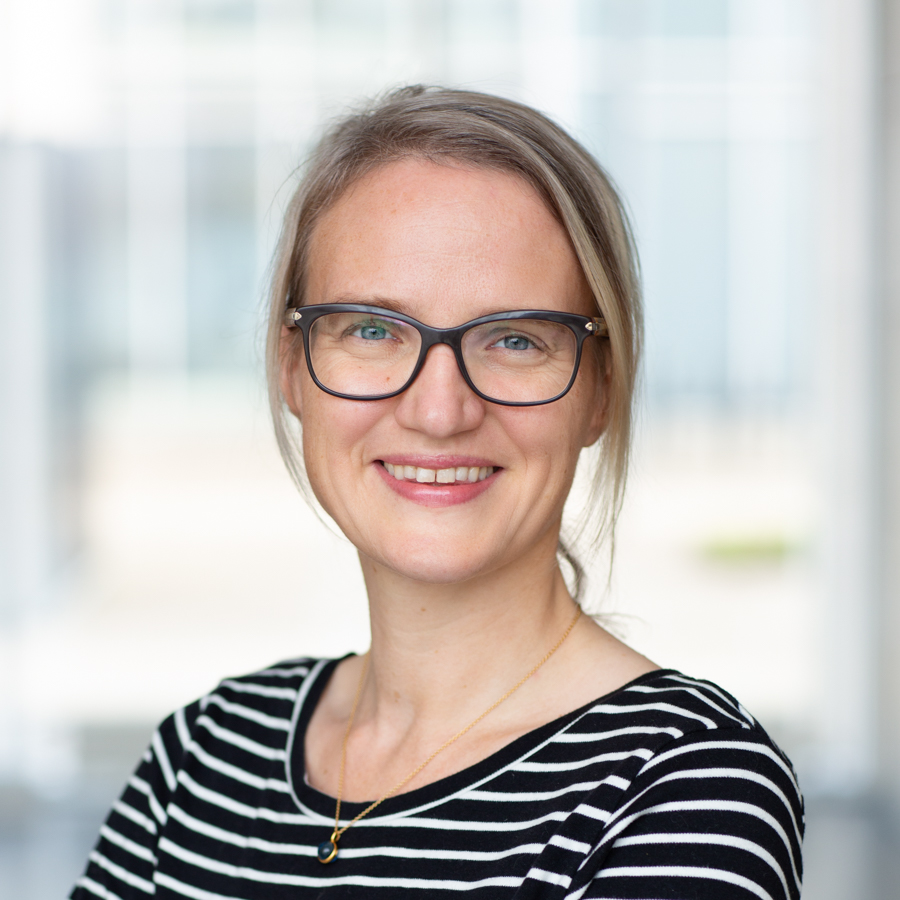 Sanne Larsen, Academic Language Consultant at CIP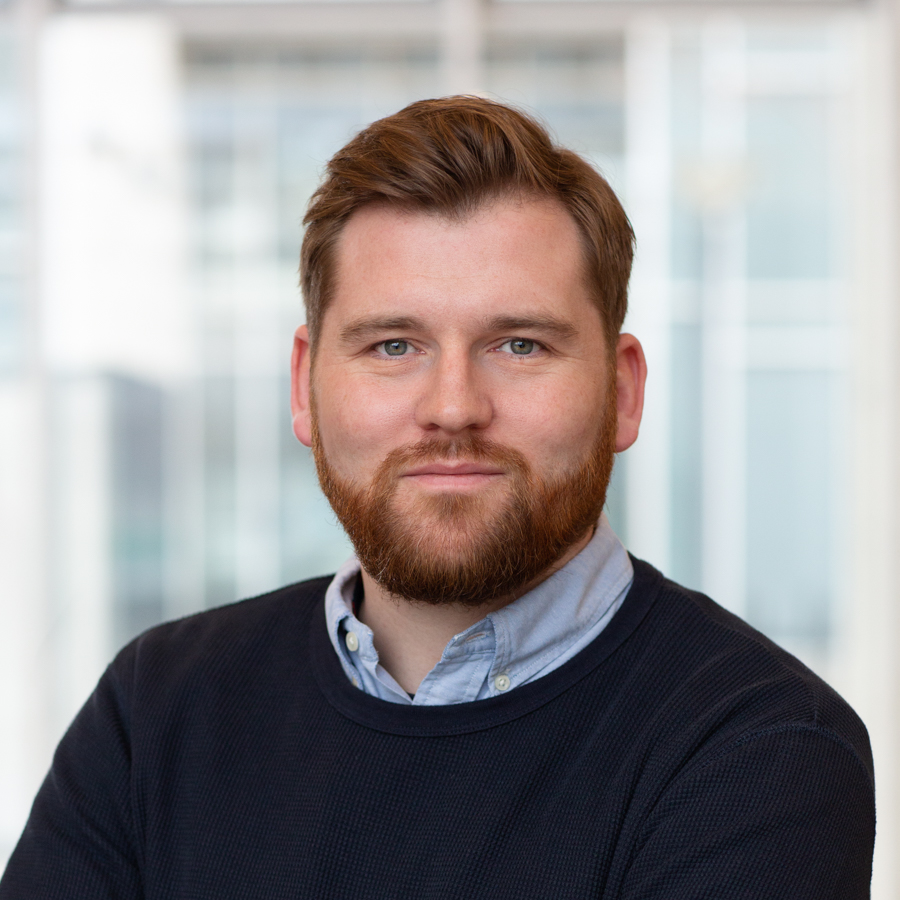 Patrick Wonsyld, Academic officer
EUROCALL on Twitter and online
Keep up with the latest from EUROCALL on Twitter or on http://eurocall-languages.org/. 
EUROCALL 2020
The Centre for Internationalisation and Parallel Language Use at the University of Copenhagen had been looking forward to hosting the 2020 EUROCALL conference on CALL for Widening Participation. Unfortunately, the restrictions brought on by the COVID-19 pandemic made it impossible to host the conference in Copenhagen as planned in 2020. As an alternative, the EUROCALL organization hosted a brilliant online gathering for all members to take part in. The Copenhagen team would like to than the EUROCALL organization the collaboration. We hope to one day be able to welcome the EUROCALL community at the University of Copenhagen.