18 November 2019
English in a Flash
English in a Flash: Creative Writing of Short-Short Texts is a 15 ECTS-credit course open to BA and MA students and available through Open University. 
The course aim is to help you:
become a more informed and nuanced reader of contemporary English texts
learn how to incorporate the lessons of reading into your own writing
improve and diversify your writing skills in English
This course combines literary studies, creative writing and advanced English language practice.
Elzbieta Wójcik-Leese is an experienced academic language consultant, translator and writer. The course is developed by Elzbieta on the basis of input from students and experiences from previous courses.  
The course is offered in the spring semester 2020 and runs Wednesdays evenings from 18:00-21:00.
Registration is open. 
Read much more about the course content and registration in the University of Copenhagen course catalogue.   
Course instructor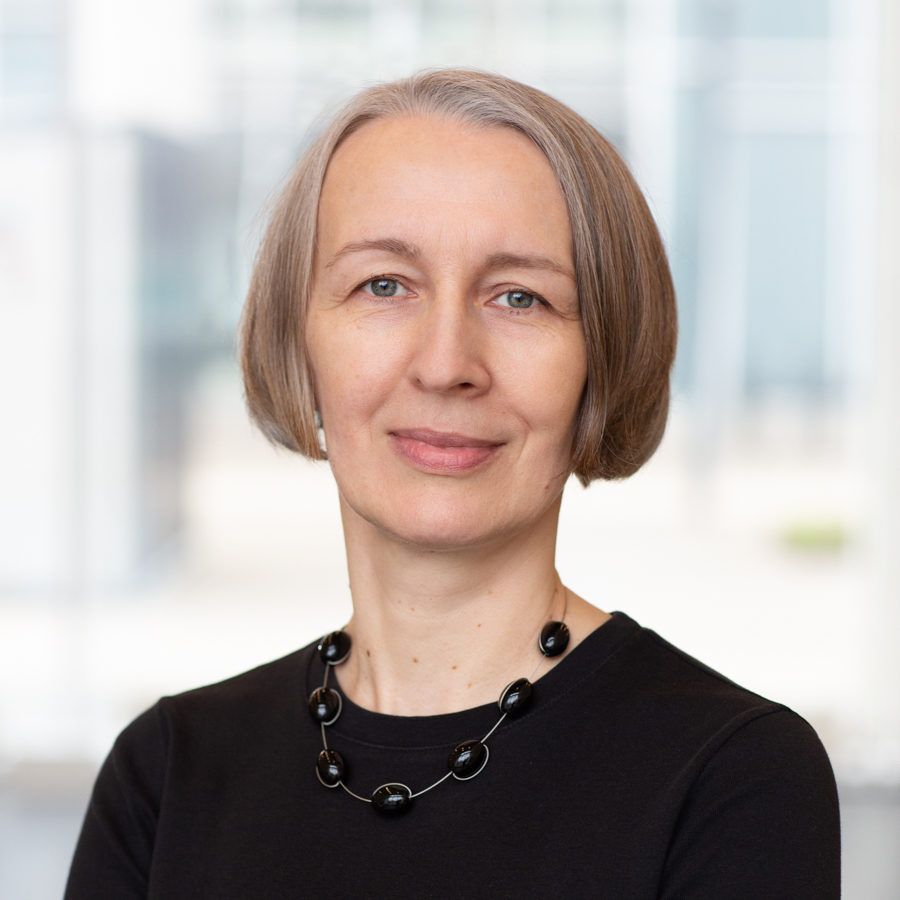 Meet the course instructor
Elzbieta Wójcik-Leese