5 September 2019
EUROCALL 2020 (UPDATE JUNE 2020: CONFERENCE IS REPLACED BY ONLINE EVENT)
Due to the ongoing Covid-19 crisis the conference has been replaced by an online gathering in 2020. The University of Copenhagen is therefore not hosting EUROCALL2020 as planned. Read much more about the online gathering on EUROCALL2020.ku.dk
NEWS FROM SEPTEMBER 2019:
In August 2020, CIP and the University of Copenhagen is hosting the international conference EUROCALL 2020.
Each summer, the annual research conference EUROCALL gathers researchers and instructors from all over the world for a four-day conference with focus on relevant aspects of computer assisted language learning.
At the last day of this summer's conference in Louvain-la-Neuve it was announced that the 2020 conference will take place at the University of Copenhagen.
The theme for EUROCALL 2020 is CALL for Widening Participation.
The conference takes place at South Campus from 19 Aug to 22 Aug 2020.
The collaboration with The European Association of Computer Assisted Language Learning (EUROCALL) has been underway for almost a year now.
More information about important dates and the conference in general will go out during September 2019.  
eurocall2020.ku.dk 
The conference team at CIP:
Karen-Margrete Frederiksen, Academic Language Consultant at CIP
Sanne Larsen, 

Postdoc at CIP

Patrick Wonsyld, Academic Officer at CIP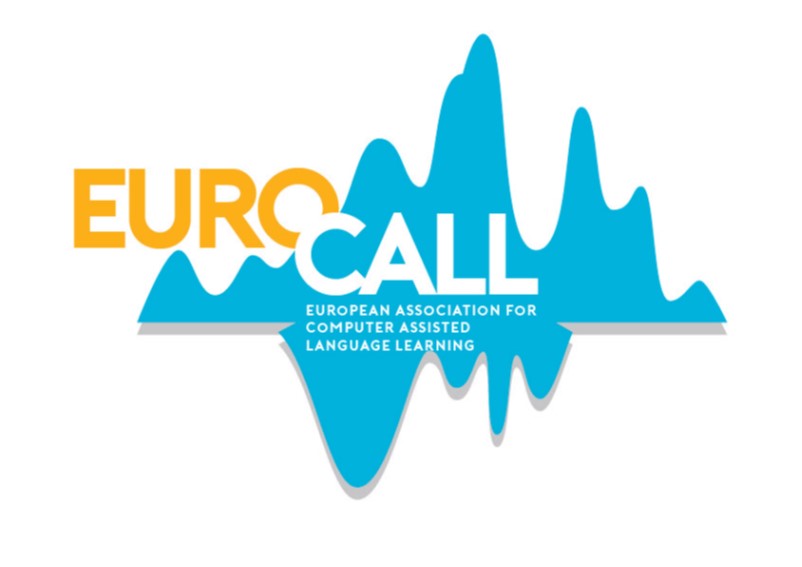 eurocall2020@hum.ku.dk
EUROCALL
Read more about the European Association of Computer Assisted Language Learning (EUROCALL) as well as prevoius conferences at www.eurocall-languages.org/