24 June 2022
Nordand 15 - conference 2022 in Iceland: Nordic languages as second languages
The Nordand 15 Conference: Nordic languages as second languages - this year took place in Iceland from 24 to 26 May 2022. Participants came from all over the Nordic region, and the conference was organised by the Vigdís Finnbogadóttir Institute of Foreign Languages in collaboration with the University of Iceland (Hàskola Íslands) and the Árni Magnússon Institute. The topic of the conference was: Nordic languages as second and foreign languages and multilingualism in the Nordic countries.
The conference was very well attended and there were many thought-provoking and inspiring presentations from speakers from all the Nordic countries.
From the University of Copenhagen, Petra Daryai-Hansen, PhD and associate professor from Department of English, Germanic and Romance Studies was a keynote speaker. CIP participated with two of our academic language consultants in Danish as a second language, Katja Årosin Laursen and Marie Moestrup Lundsager. Their presentation explained how CIP's Danish courses prepare international employees for being able to contribute to teaching in Danish. International employees are encouraged to take one small step at a time so that, at a relatively early stage in the process of acquiring Danish, they are able to start incorporating Danish into their teaching. The CIP presentation also looked at excerpts of the University of Copenhagen's language policy and gave examples of specific courses and activities with focusing on teaching in Danish. At the end, the audience were invited to contribute to a discussion of linguistic requirements, challenges and practices at Nordic universities.
You can read all the abstracts from the conference via the link under Abstracts. 
All in all, CIP's conference delegates were very satisfied with the conference and commented:
"It was particularly interesting to be able to discuss how to understand language policies and practices in order to teach in the local language as a second language with university lecturers from the other Nordic countries. This is extremely relevant for us right now, when the language policy at UCPH is in its implementation phase. "
We look forward very much to participating in the next Nordand Conference.
If you want to keep up-to-date on our activities at CIP, you can sign up for the CIP newsletter.
Employees at Nordand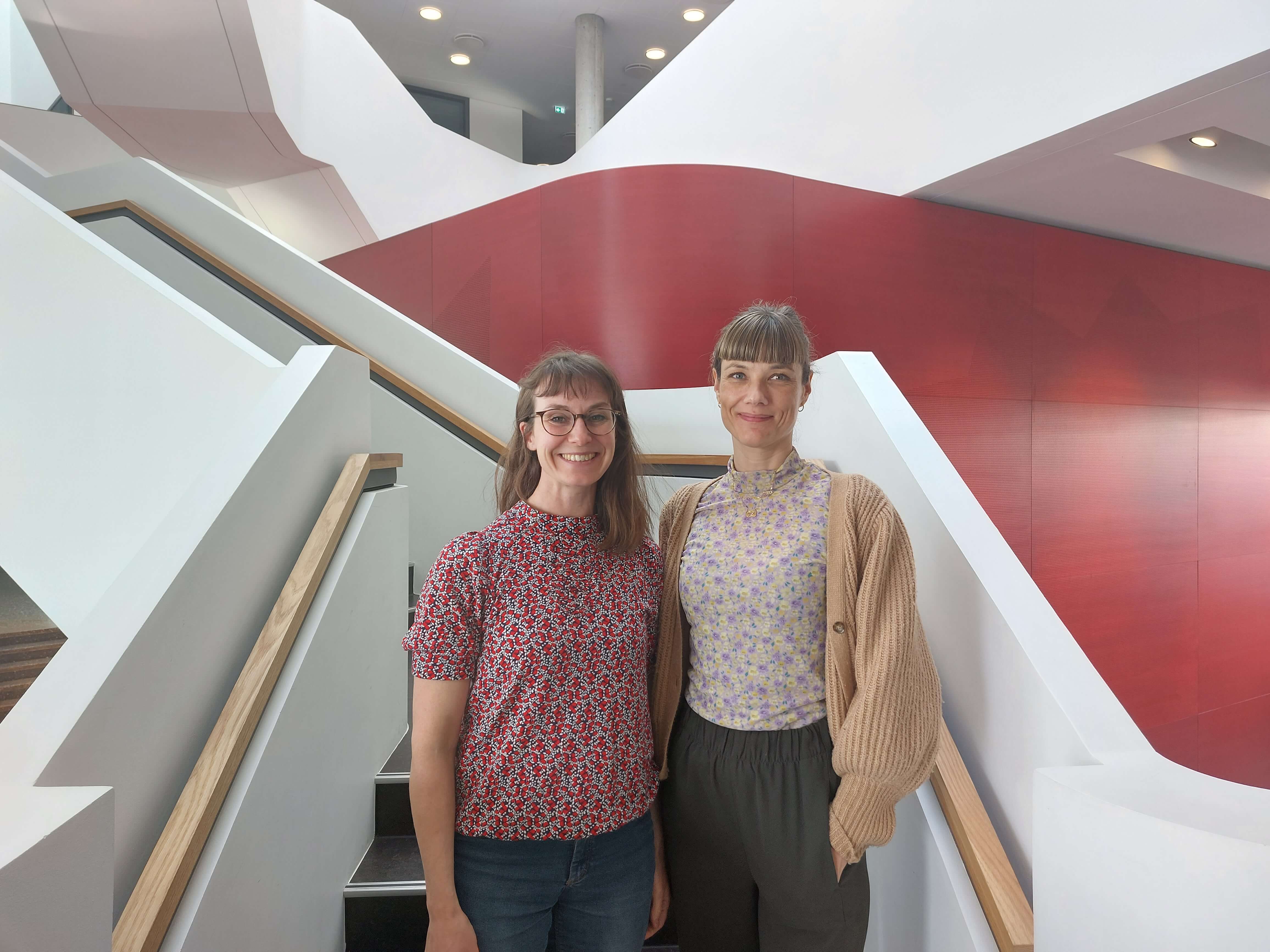 Contact CIP
Centre for Internationalisation and Parallel Language Use (CIP)
University of Copenhagen
Faculty of Humanities
Emil Holms Kanal 4
DK-2300 Copenhagen S
Location: Building 23, 4th floor
Telephone: +45 35 32 86 39
E-mail: cip@hum.ku.dk