16 May 2023
Exciting new elective courses this autumn taught by CIP's teachers
Monday 15 May, registration for courses during the autumn semester opened. This autumn semester, CIP's teachers are not only teaching our regular courses in English for academic purposes (EAP), but also some elective courses with a focus on new and engaging topics. Students can expect to broaden their horizons and expand their skill sets.
A new course that is sure to captivate students is "The Life and Times of Cesare Borgia: Following in the Footsteps of Machiavelli's Prince," which will delve into the fascinating history of one of Italy's most infamous political figures. Students will explore the political landscape of Renaissance Italy and learn about Borgia's rise to power and his notorious tactics.
For those interested in environmental issues and creative writing, "Apricot Trees Exist: Creative Environmental Reading and Writing in English" is the perfect course. Students will learn how to use language to connect with the natural world and produce impactful and thought-provoking creative works. This course ran once before in the autumn of 2022 with great success.
As previous semesters, CIP also offers a range of EAP-courses to enhance academic writing and presentation skills. "Academic Writing for Graduate Students" and "Academic Writing for Undergraduate Students" will equip students with the tools and techniques necessary to write clear, concise, and compelling academic papers. "Presentation Techniques for Graduate Students" and "Presentation Techniques for Undergraduate Students" will teach students how to deliver effective and engaging presentations in any academic field.
Finally, "Academic English" is a comprehensive course designed to help students develop their English language skills for academic purposes. Students will learn grammar, vocabulary, and language skills specific to academic writing and communication.
CIP hopes to welcome a large population of students on our courses this autumn. Any questions regarding the content of the courses can be sent to AcademicEnglish@hum.ku.dk. All courses are taught in English and open to Danish and international students alike. It is also possible to sign up through Open University.
International students sign up for courses through Mobility Online – questions regarding Mobility Online and course registration for international students can be sent to Visitingstudents@hum.ku.dk.
Contact CIP's teachers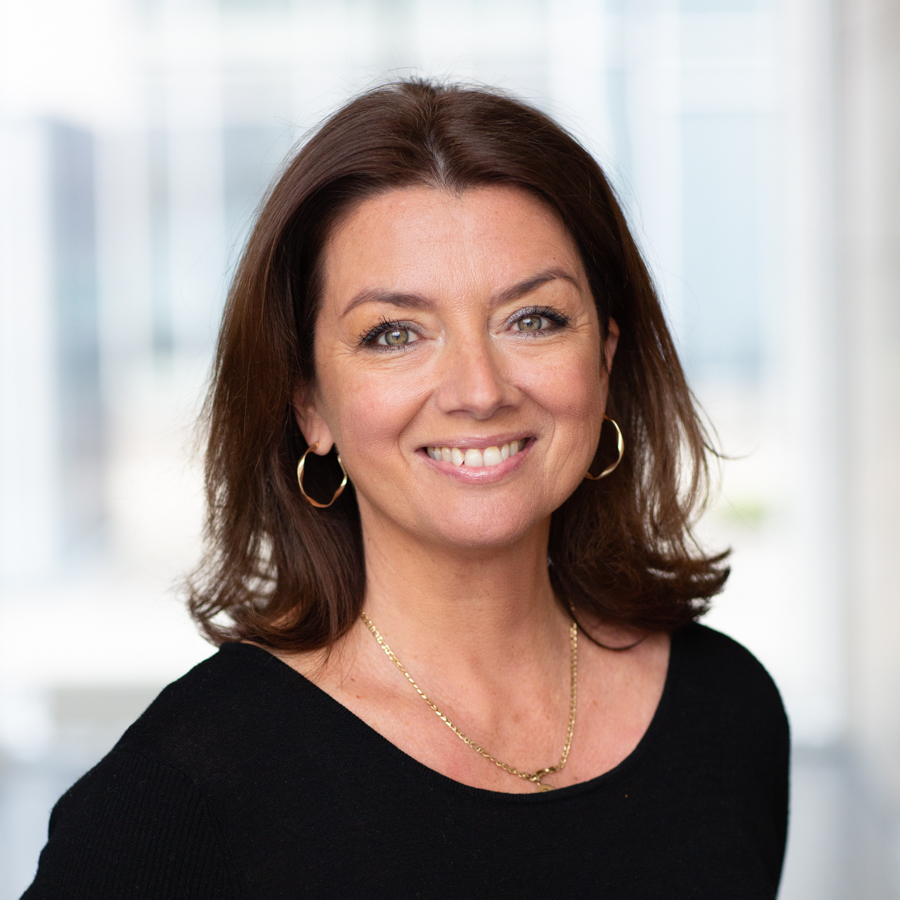 Contact Sophie Swerts Knudsen at swerts@hum.ku.dk with questions regarding "The Life and Times of Cesare Borgia" and "Presentation Techniques".
---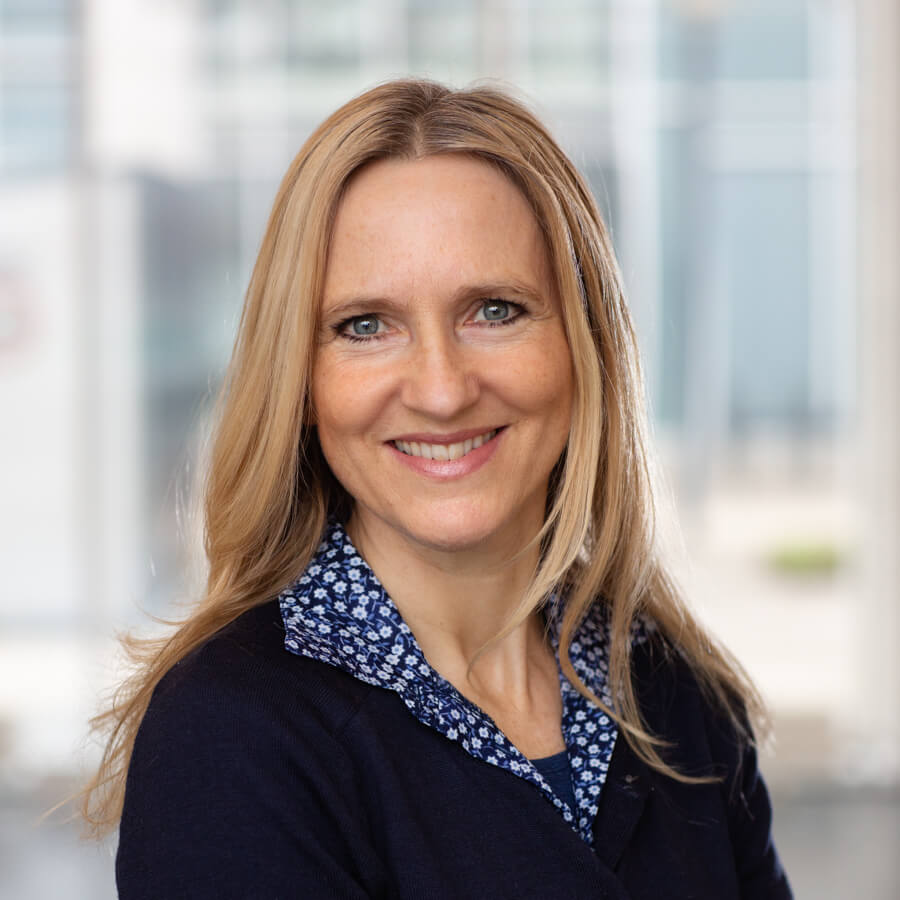 Contact Nina Nellemann Rasmussen at ninaras@hum.ku.dk with questions regarding "Academic Writing".
---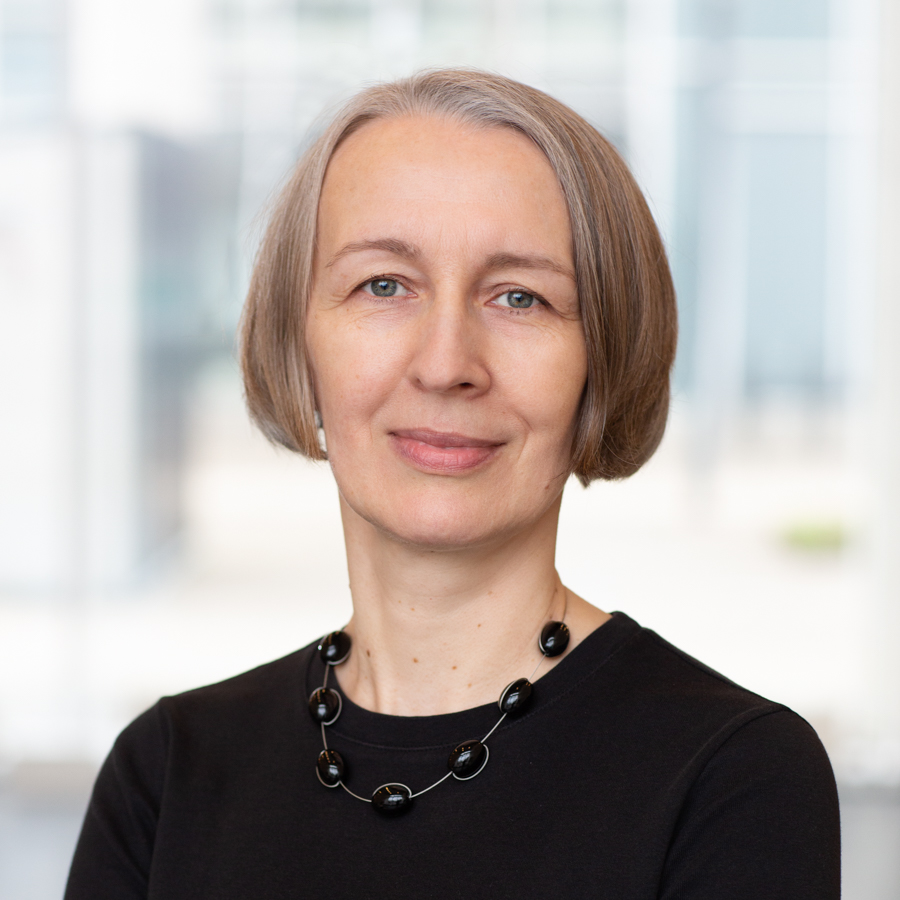 Contact Elzbieta Wojcik-Leese at ewl@hum.ku.dk with questions regarding "Apricot trees exist" and "Academic English".