25 April 2023
Increased interest in English courses for technical and administrative staff
During the first quarter of 2023, CIP has experienced an increase in inquiries about English courses for staff. Academic language consultant, Pete Westbrook, is very enthusiastic about the development:
"It's an exciting time to be an English language teacher at CIP! Recently, we have been inundated with enquiries from administrative departments and sections from all over the university asking about tailor-made courses for members of staff. Whether it be speaking or writing skills, staff across the university are seemingly becoming very interested in upgrading English for their own specific work tasks.
We attribute this relatively sudden – and welcome – surge of interest at least in part to the publication of the university's latest strategy document, which includes explicit references to making sure that admin staff's English is in good shape. Allowing staff to improve their English skills will enable them to do their job in English even better and with more confidence, in an acceptable time and with a sense of pride and professionalism just as when they carry out those tasks in Danish.
The enquiries we are currently processing include putting together courses for the following groups of staff:
Campus Service staff who need to improve their English skills so they can communicate more clearly and easily with users in the event of breakdown of equipment or other problems in the faculty's buildings.
Faculty study and career guidance counsellors who need to provide clear, precise and concise written communication in English aimed at international students via the department's website.
A Research and Impact Section, who would like a course spread across three different teams working at the section. The number of staff has increased and now also includes staff members who do not (yet) speak and understand Danish.
A Section for Education and Student Services who is responsible for providing advisory services for teachers and study guidance for students. As there are a lot of international students and academic staff at the faculty, staff need to communicate regularly in English with course directors, teachers and students by email, telephone and face-to-face.
A team of HR staff who want a tailor-made course to enhance the English skills for four different groups of employees engaged in different areas of HR, including legal HR, personnel and PhD administration, HR projects and management information. Their aim is to improve communication in English and to build up more standardized technical HR terminology across the department.
What all these different sections and departments across the university have in common is that they have identified a language need among their staff on the ground and have taken steps to arrange English language training to meet that need. This will both improve the confidence of the staff members and the quality of their work: the course will be designed to practise language needed in the actual situations where it is used in practice, whether this be writing, speaking, expanding and becoming more familiar with domain-specific vocabulary used in the department or section, or other language issues such as email writing, grammar, pronunciation, etc."
All the courses run by CIP put the emphasis very much on communicative competence in using English at the university, so if you think you and your colleagues would benefit from a tailor-made English course, do not hesitate to contact us at cip@hum.ku.dk.
Topics
Contact Pete Westbrook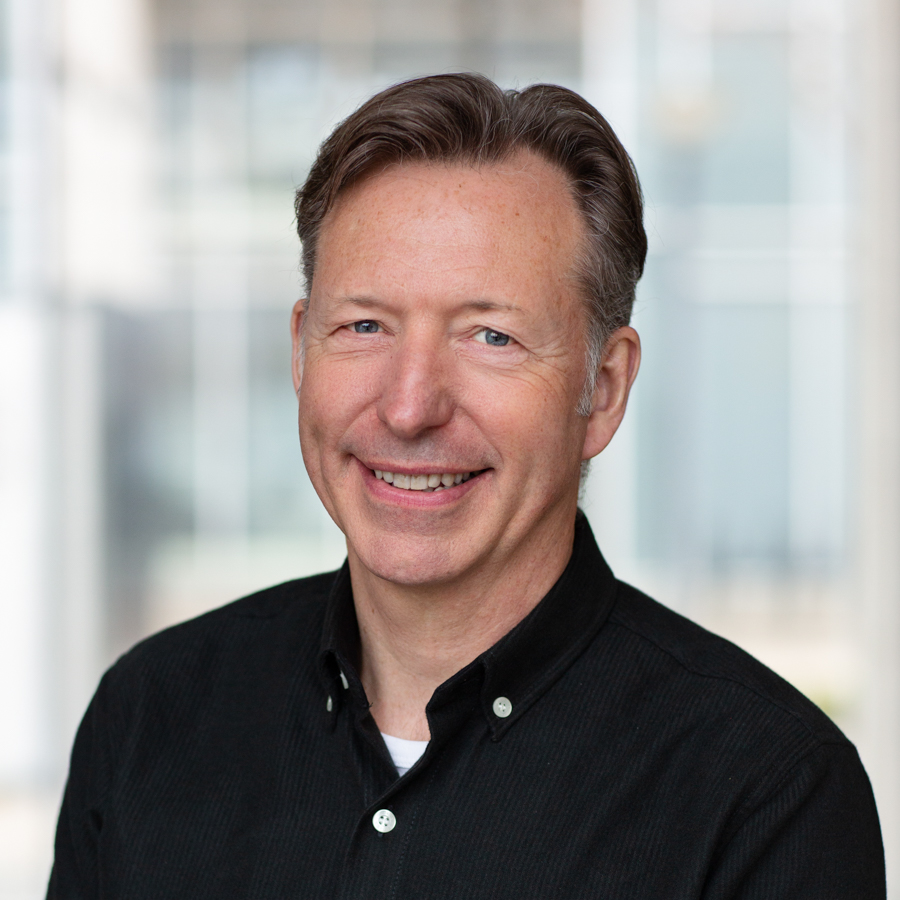 If you want to learn more about academic language consultant Pete Westbrook's work with English courses for employees, you can contact him at westbrook@hum.ku.dk.
If you are interested in learning more about CIPs courses, please contact cip@hum.ku.dk.